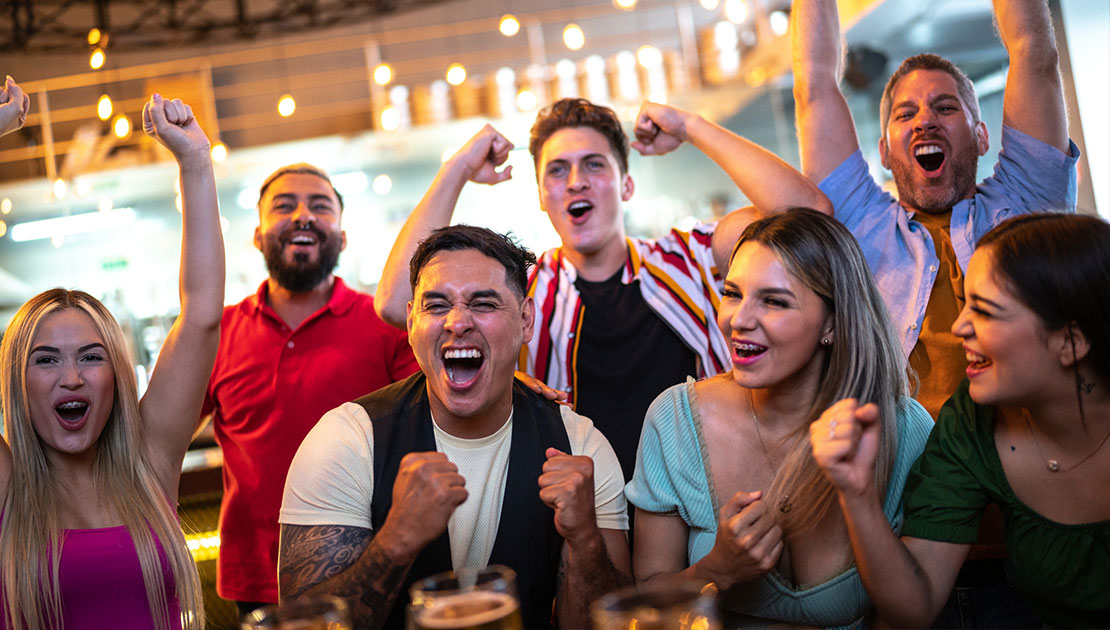 February 6, 2023
Drive Sober and Buckle Up for Super Bowl Sunday
Super Bowl Sunday (February 12, 2023) is the event sports fans have been waiting for all season! If your game day celebration involves alcohol, remember even one drink can impair your judgement. If you are celebrating outside your home, plan for a sober ride home. If you are hosting a party, take care of your designated drivers by offering non-alcoholic beverages and remind your guests to plan for a sober ride home. Remember: Fans don't let fans drive drunk.
Here are some tips to stay safe while you have fun during your Super Bowl festivities:
Plan a safe ride home before the celebration begins. Designate a sober driver and give that person your keys before you enjoy an alcoholic beverage.
Expect your friends and family to have a sober driver as well, and let them know it!
Provide safe transportation for your party guests, as well as non-alcoholic beverages.
Call 9-1-1 to report a suspected impaired driver.
The best defense on the road is wearing a seatbelt. Everyone should buckle up every trip, every time. There is no good excuse not to.
Super Bowl Sunday arrives just once a year, but the consequences of impaired driving will last much longer.
Learn more about the impacts of impaired driving and the importance of planning for a sober ride