What is Vision Zero?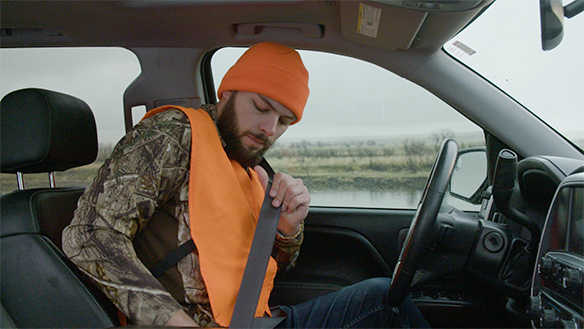 Vision Zero is an ongoing statewide collaboration, which strives for the goal of zero deaths and zero serious injuries on Montana's roadways.
How is MDT working toward the Vision Zero Goal?
Montana's focus on Vision Zero uses zero as the ultimate goal, because any death on our roadways in unacceptable. Montana's Comprehensive Highway Safety Plan (CHSP) is MDT's plan for achieving that vision. MDT works with hundreds of agencies and organizations across the state in a collaborative partnership, implementing strategies to reduce highway crashes, injuries and fatalities.