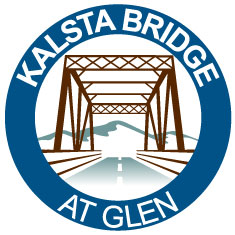 Project Overview
The Kalsta Bridge at Glen – 22 miles north of Dillon on Old Highway 91 – has deteriorated to the point that the Montana Department of Transportation (MDT) must replace it for public safety and to improve highway traffic flow. Since 2019, traffic has been restricted to one lane and a 3-ton load limit to prevent further damage to the bridge, which spans the Big Hole River three miles north of Glen.
Many steps go into a successful MDT project and the Kalsta Bridge replacement project is currently in the design phase. This means that certain aspects of the project could change as MDT continues moving forward with plan development. The design process is rigorous, takes time, and generally includes environmental and engineering studies. In addition, the Kalsta Bridge process takes into consideration funding availability for the selection of a suitable bridge design that is wider and can be constructed in the most cost-effective manner. The design and right-of-way phases of the process are projected to be completed in December 2022. Construction is anticipated to start in 2023.
During the project's development stage, the bridge will continue to be open to traffic with the current restrictions in place. Recreational use on the river below will not be affected. Once the project moves into the bridge removal and replacement phase, the MDT project team will make every effort to minimize the impacts.
The public and all stakeholders will be kept informed during every step of the project. An informational public meeting will be scheduled in 2021. MDT welcomes public feedback and a dedicated phone number is available, 406-998-7258. Comments can be sent to pam@averymassey.com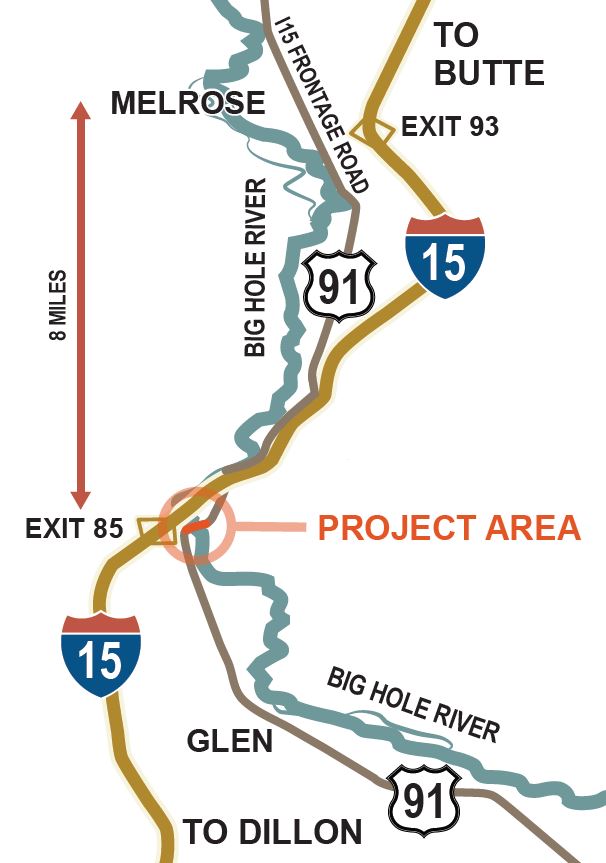 Click to view a larger image.