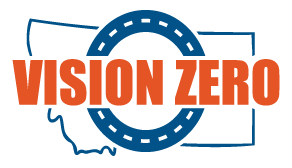 Project Overview
The Montana Department of Transportation (MDT) will begin a four-phase road safety improvement project by installing high-tension cable rail along sections of Interstate 90 (I 90) in the Missoula, Butte, and Bozeman areas and Interstate 15 (I 15) in the Butte and Helena areas. From start to finish, the Median High-Tension Cable Rail project will add high-tension cable guardrail across 150 miles of Montana's roadways.
Built with safety in mind, the High-Tension Median Cable Rail project will provide a flexible barrier of steel cable mounted on steel posts in the center median. The high-tension cable rail reduces crash impact and redirects vehicles from crossing into opposing traffic.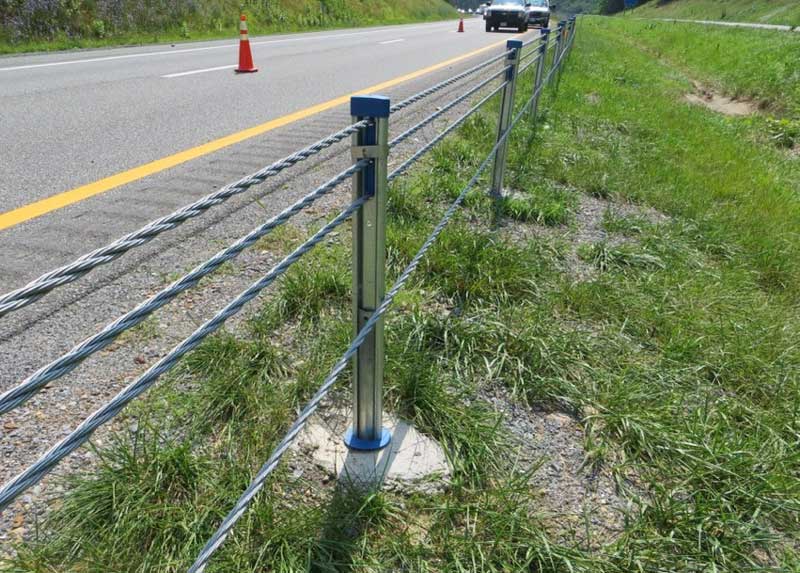 Construction on phases two and three, the Bozeman and Butte areas, occurring in 2023.
The Bozeman and Butte phases of the project were awarded to Coral Construction Company. The construction of the Bozeman phase, spanning 40 miles from Three Forks to the Bear Canyon Exit, started in Spring 2023 and is scheduled to be completed in October 2023.
Starting in September, the initial phase of the project will begin in the Butte area on both Interstate 90 (I 90) and Interstate 15 (I 15). Work on 1 15 begins at the Buxton Interchange (mile marker 116) and extends north for 18 miles, ending on Butte Hill (mile marker 134). Work on I 90 begins at the Anaconda Interchange (mile marker 219) and extends east for 14 miles to the base of Homestake Pass (mile marker 230), ending two miles east of the Montana Highway 375 (MT 375) and Continental Drive Exit.
Work this fall includes installing median high-tension cable rail foundations with expected phase completion in 2024. This schedule is subject to change due to unforeseen circumstances, such as weather and project materials.
MDT anticipates minimal travel impacts. Motorists should expect minor delays, single-lane closures, and reduced speeds when passing through active work zones. Crews will be on-site Monday through Saturday and occasionally during nighttime hours.
Poteet Construction was awarded the Missoula phase of the project, which includes 48 miles of high-tension cable rail installation on I 90, spanning from west of Missoula near Wye east to exit 144 at Bearmouth, and three miles at the westbound Quartz Flats Rest Area. The Missoula phase is scheduled to begin in Spring 2024 and is expected to be completed in 2025.
Weekly updates will be available during construction. To subscribe for email updates or if you have questions, contact Sloane Stinson or call the project hotline at 406-207-4484, Monday through Friday, 9 a.m. to 5 p.m. You can also sign up for text updates* by texting the following to 41411:
MCRBOZEMAN for Bozeman area updates
MCRMISSOULA for Missoula area updates
MCRBUTTE for Butte area updates

UPN 9796000, 9797000 & 9839000.